Newsletter mailing for Mercy Ships Sweden – for more loyal donors
We have been producing newsletter mailings for Mercy Ships Sweden for 5 consecutive years. This mailing is a fixed part of the fundraising strategy and we send these out twice a year.
Aim of the newsletter mailing
The newsletter mailing enables Mercy Ships to engage donors more and to tell them the impact of their donations. For example, donors get to know more about how an operation went.
Contents of mailpack
The mailing consists of a letter, newsletter, and leaflet. We repeat the request for donations in the newsletter. The donor also receives a set of 3 cards.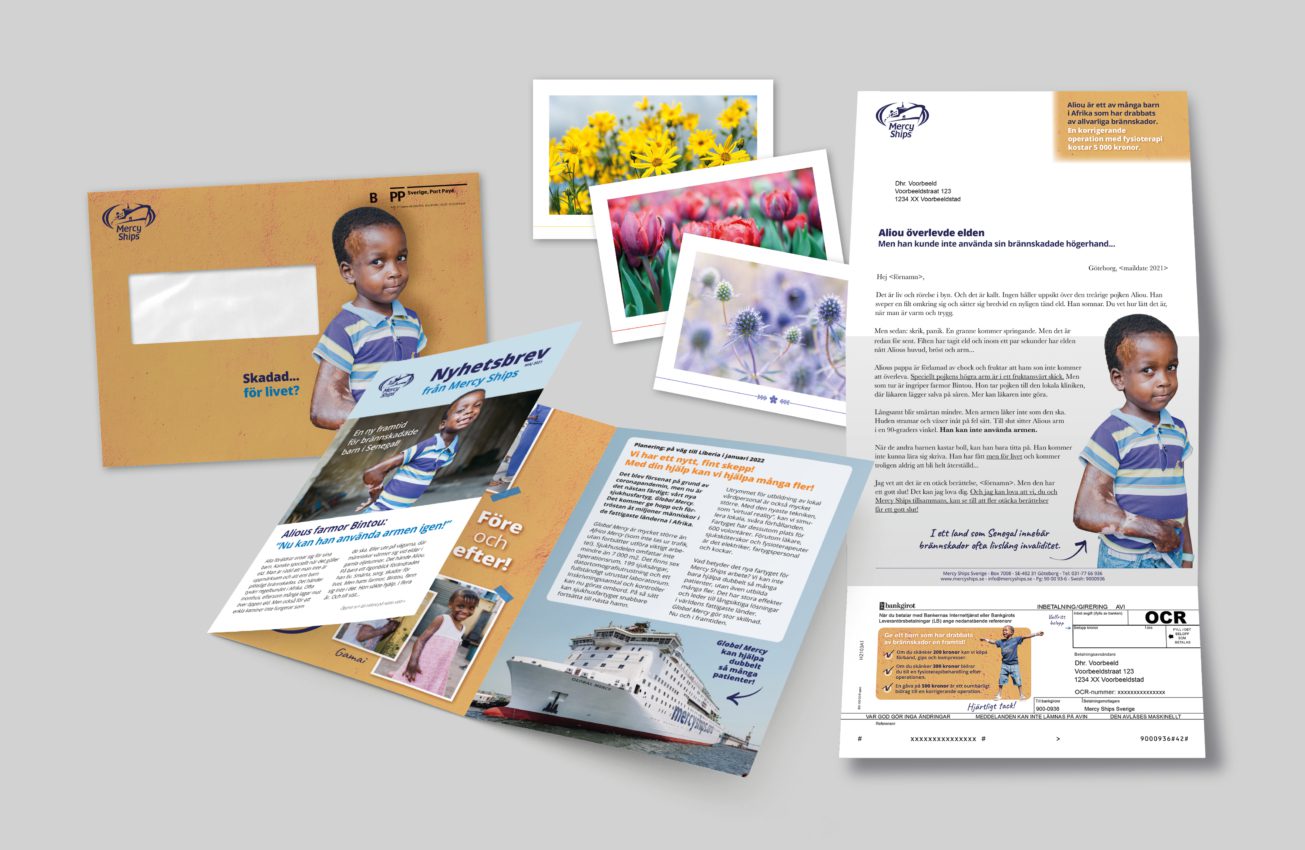 The newsletter
The newsletter contains a testimonial from a Swedish volunteer, we hear from a doctor, and there are before and after photos of patients to illustrate the impact of donations. There is also an article about the option of leaving something to the foundation in your will.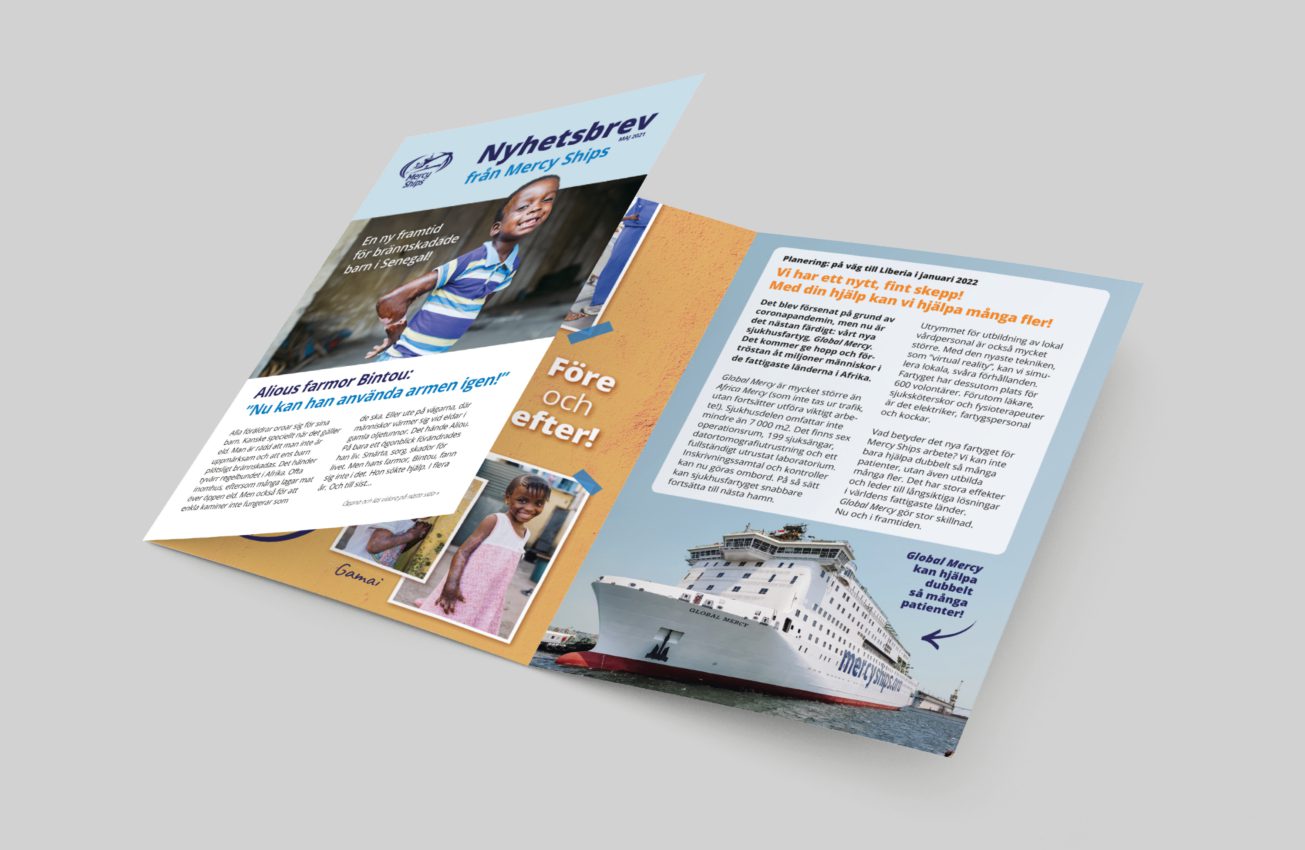 About Mercy Ships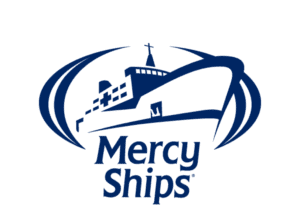 Mercy Ships makes surgical care accessible to the poorest of the poor. With the largest hospital ship in the world, through the efforts of professional volunteers, and thanks to the involvement of thousands of people.
View the Mercy Ships Sweden website.
View the Mercy Ships Netherlands website.
Has direct mail peaked?
Exactly how relevant is direct mail in an increasingly digital world?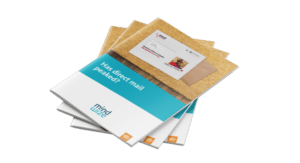 Research shows that direct mail does, in fact, have added value alongside digital communication.
We at Mindwize love direct mail. Not only because it remains highly effective in attracting donations and retaining donors, but it's also a great medium where sight, touch and interaction can be used to convey emotion and urgency.
We can tell you all about the benefits of direct mail. But perhaps, its best to let our research speak for itself.
Download the whitepaper and discover the 5 reasons why direct mail is still relevant!
Questions about this campaign?
Please contact us!